My first semester here was quite an experience. I envisioned an experience completely different than what occurred. I expected it to be a struggle rushing from class to class. Instead, I found myself relaxed. The homework is reasonable, and the due dates are well spread out, giving me more than enough time to get it done. My experience at UAT has been more enjoyable than my high school experience. UAT has its own experience...
My morning class was Entrepreneurship to Market – BUS200. Granted, I have a passion towards business yet never envisioned myself opening and operating my own business. It was quite interesting to think of ideas and goals for said business. We even went as far as creating a logo and motto with paperwork.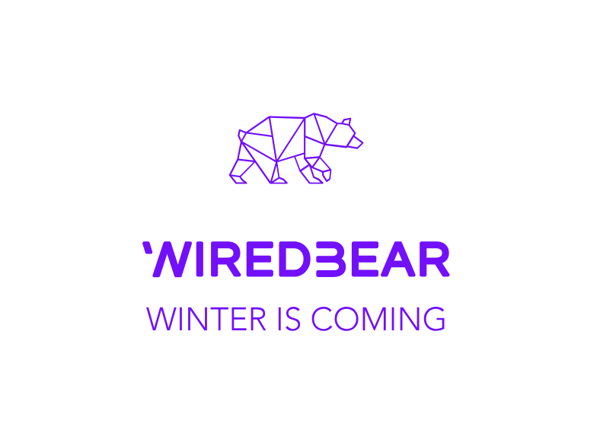 I major in Network Security, so I took a Net Set intro course: Foundations of Networking Engineering – NTS102. My first mission was to look for someone extroverted and make friends. Our instructor, Mason Galatas, was very keen on doing actual labs rather than reading from a book. Our labs were based on real world problems and actual templates that we may use in our future. I enjoyed that aspect of the Networking Basics course immensely.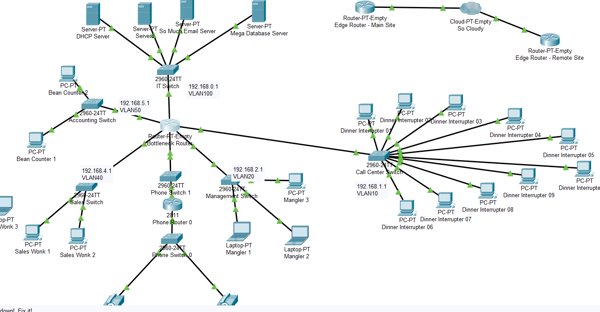 Identity Protection and Personal - NTS103 was next on my class schedule. Major specific, this course and the subject of most of its assignments were personal. One of the assignments was teaming up with a classmate, researching them on the Internet, apps, etc. to gain information on them. It showed us how easy our digital print is to access. Then the most fun, in my opinion, was the Malware Lab. We were actively playing Blue Team (Security Defender/White Hat) vs. Red Team (Infiltrators/Black Hat) as you tried to clean up a Virtual Machine running Windows 7.
Introduction to Game Design – GAM101: I love video games and got a chance to brain storm and participate in the game making experience. The class was filled with back to back group projects, giving us hands on experience. We ended up making a lot of unique games. It was a fun experience for an elective class.
However, my most enjoyable class outside of Network Security was Communication in Technology – COM226H (Honors Program). It was envisioned to help students with communication skills and public speaking. It was perfect to me as I enjoy talking... a lot! The instructor, Gavin Regnaert, is also a Japanese teacher here at UAT and sprinkled some Japanese within COM226H. I found it enjoyable regardless of not knowing a single word in Japanese. Overall, it was an enjoyable experience which made the entire class focus on fun, communication and breaking out of their shell.