Have you ever watched an anime based on a game, you know besides Pokémon or Danganronpa? Well, I have news for you!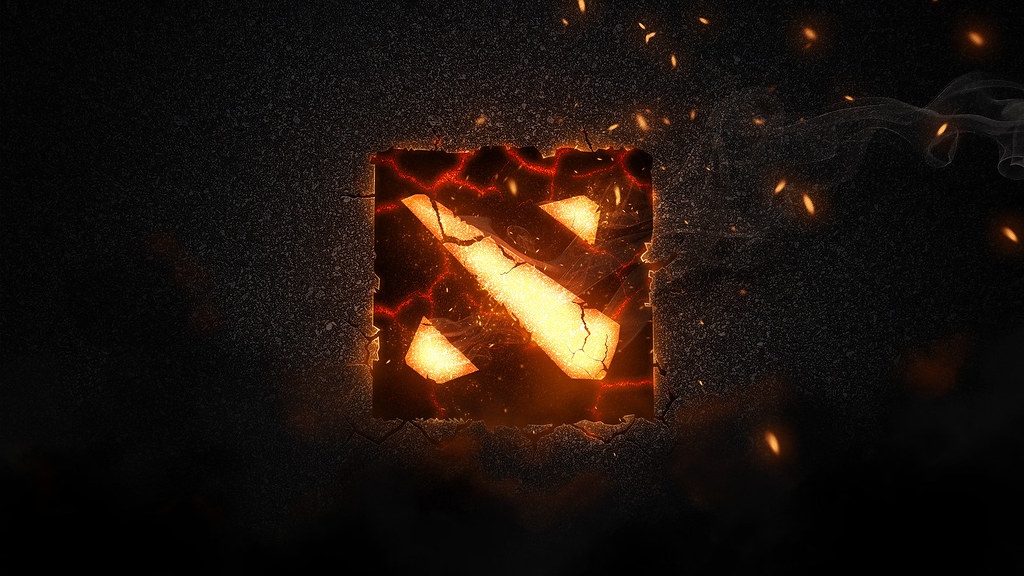 DOTA 2, a MOBA (Multiplayer Online Battle Arena) game has finally announced on Netflix that they will be making an anime about DOTA 2. Exciting right? That is the next big step that a company can take after having a successful game! The anime is called DOTA: Dragon's Blood, and there is so many amazing writers that have taken on this project. The anime will be a Netflix Original and will be coming out March 25th, 2021. There will be only 8 episodes in season 1 which, does suck as most anime have a lot more episodes and a lot more time to explain the story line. The trailer has so many cool aspects that the anime will have, and the CGI is amazing in all. After looking at the trailer, there are so many characters implemented from the game into the anime like Dragon Knight. There are so many questions to be answered about this anime… like will they pick up another season if it is popular enough? Will there be more characters than Dragon Knight implemented into the anime? Will they input any of the games features into the anime, like flying couriers? Will the actors really bring the anime together like how the game is put together? Will they implement the character's backstories that Valve, the creators of DOTA 2, have already set for them in game? Will the anime be set up like the MOBA or will it be different like a whole new DOTA? Well, the verdict is to wait until the anime premieres and make our opinions from there! As Ashley Edward Miller says, "Teamwork makes the DOTA dream work."
Do not forget your popcorn!