The US Department of Justice (DOJ) has pressed charges on two hackers with coordinating a mass scale defacement campaign against US websites for the killing of Iranian military general Qasem Soleimani.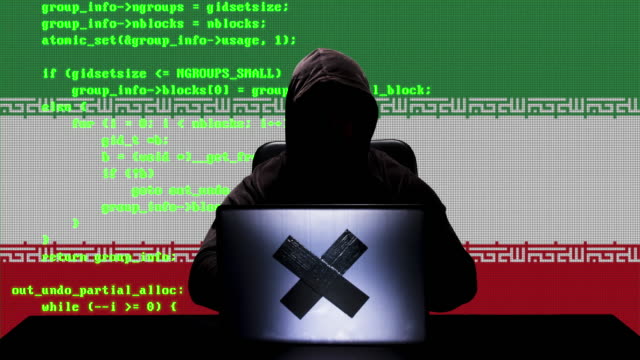 An indictment released states that the two hackers were identified. The first hacker is Behzad Mohammadzadeh (alias Mrb3hz4d), 19, from Iran. The second hacker is Marwan Abusrour (alias Mrwn007), 25, from Palestine.
Mrb3hz4d is to be believed as the head of the attacks, was also accused of breaking into at least 51 US websites, and posting images of the late Soleimani with Anti-America statements such as "Down with America."
These defacements primarily hit US-hosted domains. This all began on January 3, the day after US officials announced the killing of general Qasem Soleimani at Baghdad International Airport using a drone strike.
The indictment accuses Mrb3hz4d of defacing 51 websites. In which US officials say that a profile on Zone-H (a website where hackers often brag about their defacements) has a huge list of more than 1,100 websites defaced by Mrb3hz4d and with 400 of these sites showing pro-Soleimani messages.
Yet Mrwn007 was charged with a minor role. Prosecutors said he provided Mrb3hz4d with access to seven websites that were later defaced.
Additionally, US officials said that Mrwn007 does have a history in defacing websites, with a list of more than 337 websites defaced with pro-Palestinian messages traced all the way back to 2016.
The attacks carried out by the two hackers did get some media coverage earlier this year. One of the high-profile websites hacked was the portal for the US Federal Depository Library Program, which was almost immediately taken down and restored after the attack.
People believed this was the start of a cyberwar between the US and Iran but obviously it never sparked off a massive cyberwar. Whether both hackers were assisted by the Iranian government is up in the air.
Granted the attacks are considered low tier attacks they are illegal and both hackers are charged and can receive up to 10 years in prison and fines up to $250,000. They are both at large.