Russia has announced a new sovereignty law that would disconnect Russia's internet from the global internet. President Putin approved this law back in May with the proposed intentions to use this law in effect if the country is in event of a national emergency or foreign threat.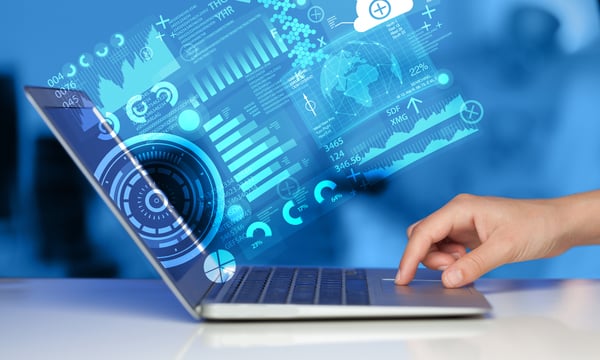 For this law to work all local ISPs must traffic through special servers managed by the Roskomnadzor. The Federal Service for Supervision of Communications, Information Technology and Mass Media or Roskomnadzor is the Russian federal executive body responsible for censorship in media and telecommunications. (Wikipedia). The intent of the servers is that they act as kill-switches to disconnect Russia from external connections while re-routing internet traffic inside their own internal space. Resulting in a massive wide intranet that they call RuNet.
This law has been in the works for more than half a decade. Yet experts believe the plan's "Achilles' Heel" is the global DNS system. The fact is "It be difficult to not cripple their entire economy with the task being very complex. It would put Russia in a Dark Age". (ZDnet).
There is a catch. Many believe this is mass surveillance disguised as a legal way to intercept and filter traffic with a deep-packet inspection. It is believed to be like China's Great Firewall which Beijing regime also approved a similar law as well in 2016.
Two countries have cooperated to help Russia with the same technology and plan to test this with scheduled tests. Yet earlier this year tens of thousands protested but many were arrested, and Russia will go forward with this.
Courtesy of Catalin Cimpanu.
UAT is designated as a Center for Academic Excellence in Information Systems Security Education by the US National Security Agency, UAT offers an ethical hacking degree that's highly recognized by industry and government entities alike.