Everyone has a favorite teacher. A lot of UAT students share the same one. She is kind and patient, and she loves math. You guessed it; it's Heather Peters!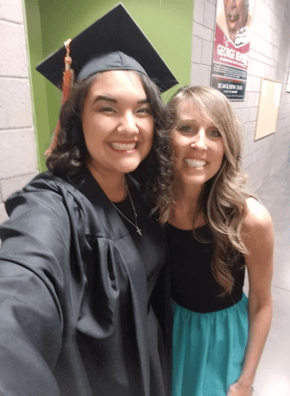 Heather Peters was born in Iowa, but she moved to Chandler, Arizona when she was very little, and grew up there. She has an older brother and a TWIN sister.
Heather has always wanted to be a teacher. When she played school with her sister growing up, she would be the teacher and her sister was the student. Heather got her bachelor's degree in secondary education with an emphasis in mathematics at Arizona State University. She also got her master's degree in education at Northern Arizona University. She started teaching when she was 22 years old. She spent 11 years teaching math in high school. She also went to China and taught English there for a year. She came to UAT and has been here ever since. In total, she has been teaching for 14 years. Now, she is working on an additional certificate in math.
I asked heather how she teaches math in a tech environment. She said she teaches with concepts related to students' majors or interests such as video games. She also utilizes also the computer labs and asks other teachers what concepts and methods they use in their classes to spark curiosity and engage students. But mostly she says she learns from her students.
I asked her what was the best thing about teaching math. She said the best thing is when someone finally figures out the answer to a problem. "It's like a lightbulb goes off," she said.
I also asked her why she wanted to be a math teacher. At first, she wanted to study accounting, but then she took some math classes in college and loved them!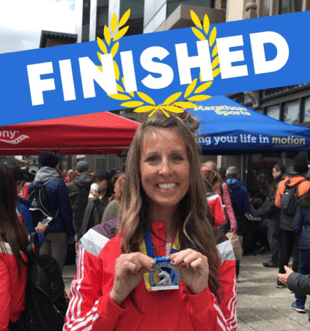 Heather is an awesome teacher and human being. Even if you hate math, you will love her class! You will have fun, and learn a lot! I know I did.