Collegiate Cyber Defense Competitions (CCDC) are events where colleges compete against each other to defend against hackers. But I did not know any of this information when I attended my first CCDC meeting. The teacher in my intro networking class announced that the team would meet after class, so I stuck around out of pure curiosity.
The meeting itself was a standard affair in which the team talked about what skills they had and what strategies could be implemented. I felt a bit overwhelmed but also motivated to join the team. So, after the meeting finished, I Googled every term that was mentioned. Then I started to learn the different functions and roles within a network.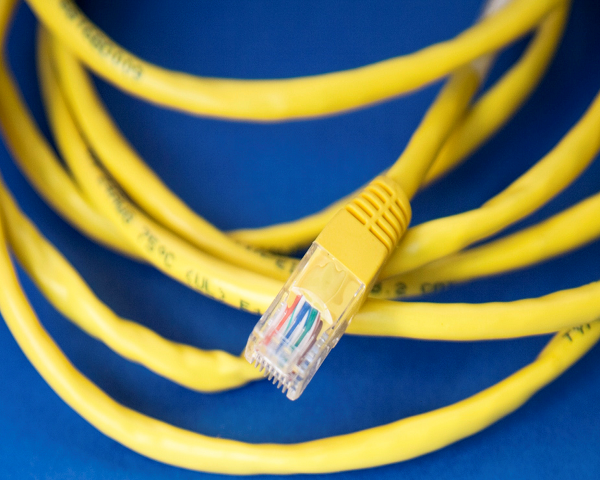 I decided to participate in extracurricular activities to have fun and learn. Having fun and learning lots became my main reason for doing most activities within the field of network security.
The first talk I went to was about how to secure a Windows server. I learned how to configure a firewall, which is the first defense against an attack. Firewalls allow you to control what network connections come in and out.
Through learning how network traffic works, I also learned what kind of connections a server needs to function and what ports host non-secure services that can be used by hackers.
The next step in my road to mastering a Windows server was learning about group policy, which dictates what computers can do. Thus, you can manage a whole a whole network on one computer (and be an effective CCDC team member).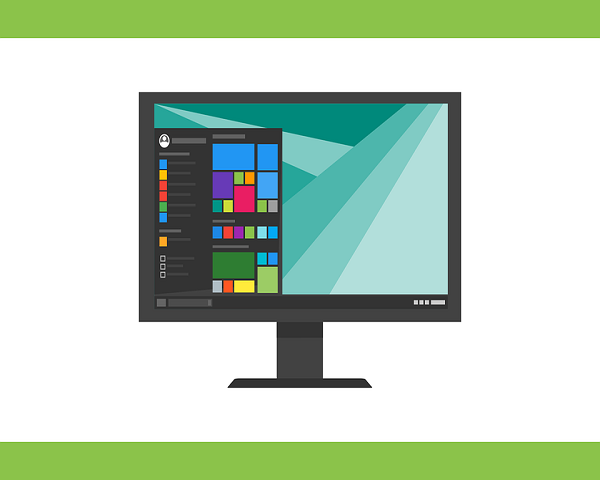 I finally felt ready to contribute to the team, so I signed up for the Macgyver challenge, which encourages out-of-the box thinking. The challenge consists of securing a virtual machine, or computer operating system, that is simulated to test viruses. You start off with the error "Permission denied. "
I realized that I started with a user instead of logging into one. So, I opened the command prompt and typed in "net user." That command gave me a list of users on the virtual machine. Then I noticed there was a user named "administrator," which was not the user I had logged into. I logged into administrator with the same password, which made it possible to secure the box.
It was a very simple solution and completely different than I thought it would be. I thought I would have to bypass the lack of privileges with complicated programming. That's when I learned sometimes the simplest solution is the most effective solution.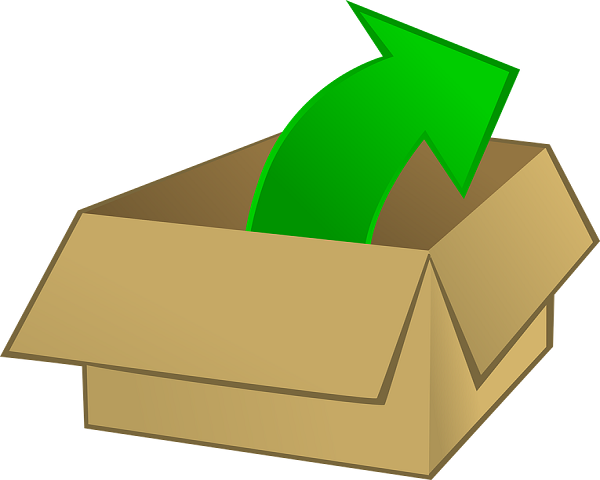 My next step toward securing a spot on the CCDC team was to attend a red vs. blue challenge, where the blue team (mostly freshman) defends a network from hackers (mostly seniors). The red team wins more often than not. But I learned early on that the point of red vs blue challenges is to keep calm and handle a situation when everything is going wrong, not just to win.
The most important lesson I learned was that teamwork is just as important as technical skills. If a team falls apart then, then they will have a tough time accomplishing anything on the technical side.
My first red vs blue experience was important because I struggled during all of it and experienced failure. I put on an active directory, which is the most important box on the network. At the time, I didn't even know the term "active directory," so I could not defend that virtual machine very well. Furthermore, my virtual machine was used to pivot off into the whole network.
Each time I did a red vs blue challenge, I wrote down what went wrong and researched it. That process helped what I learned during the challenges stick.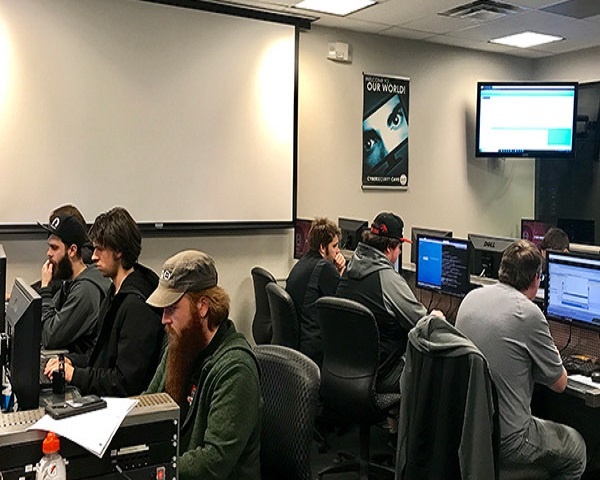 The other CCDC members noticed my commitment and improvement, so they offered me a spot as a backup member. I asked why I was picked over students who had more skills than me, and I found out that it was my willingness to learn that helped me secure that coveted spot.
It's OK to start out not knowing anything about your major. The most important part about college is to keep learning and asking for help, even when you experience struggle and failure. No matter what your major is, find community groups, campus events and competitions to join and show off your stuff.