"The only thing a person can ever really do is keep moving forward. Take that big leap forward without hesitation, without once looking back. Simply forget the past and forge toward the future." – Alyson Noel
It was a day that I will never forget. I had been preparing for a week, having cleared my drawer of all of my clothes and determining what toiletries I would need to pack into my bag. The time had come; it was time for me leave my small childhood home and start my long journey as a college student.
The liberation and excitement that I felt was so overwhelming! After all, I was leaving the place where I grew up, jumping head first into a new state, a new group and a new life! No more coming home and having a meal cooked for me or having my parents telling me right from wrong. No, it was all on me to take care of myself, and I was excited about heading into this next chapter in my life. But I also felt scared about the unknown.
I would think that this could be relatable to pretty much all students here at UAT. Having to break out of the environment that one was raised in, and having to travel to an unfamiliar place to take a huge step forward in your life, would be a pretty crazy experience for everyone. You are forced to adapt to the new environment, while also trying to find your footing in what could possibly be the hardest chapter in your life.
It can be scary, I will not lie. When I left New York and came to Arizona to start college, I had to deal with a work structure that I was not really exposed to during high school. Some of the trials that I had to face was rationing my money, managing my school schedule and getting a job. This is only a tip of the iceberg, and I had to adapt fast in order to take on all of these new responsibilities.
Basically, a lot changed, and It was extremely overwhelming during the first few months of school. Sometimes, I wanted to just quit and go back home, but with the help of many of the students and faculty here, I kept on pushing. I was able to find a community that related to the struggles that I was going through. With the help from students who were going through the same trials as me. I connected easily with students who just left their homes and teachers who have already experienced and grew from leaving their childhood home. All of them helped me fight through the hard days, and all of them helped me become a better person.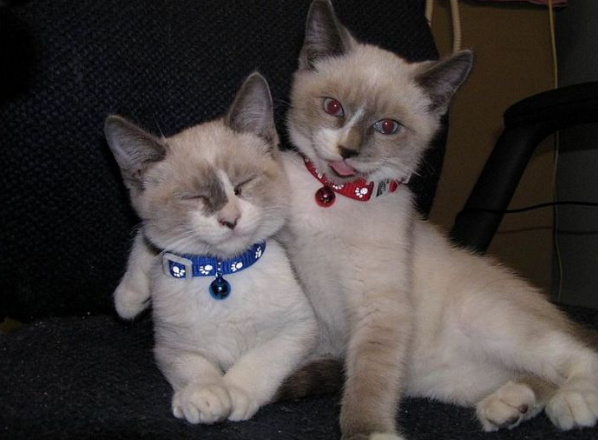 If you can take anything away from this, then let it be this: Whether this is your first semester or your last semester, you need to understand that you are not alone in this. Yes, you are adults, and, yes, you are going to struggle a lot. You're going to be tested, and you are going to make mistakes. It is going to be hard, but know that there are people around you who will stand by your side during these hard times. Many of these people can relate to you. Allow these people into your life, as they will give you the support that you need in order to flourish as a college student.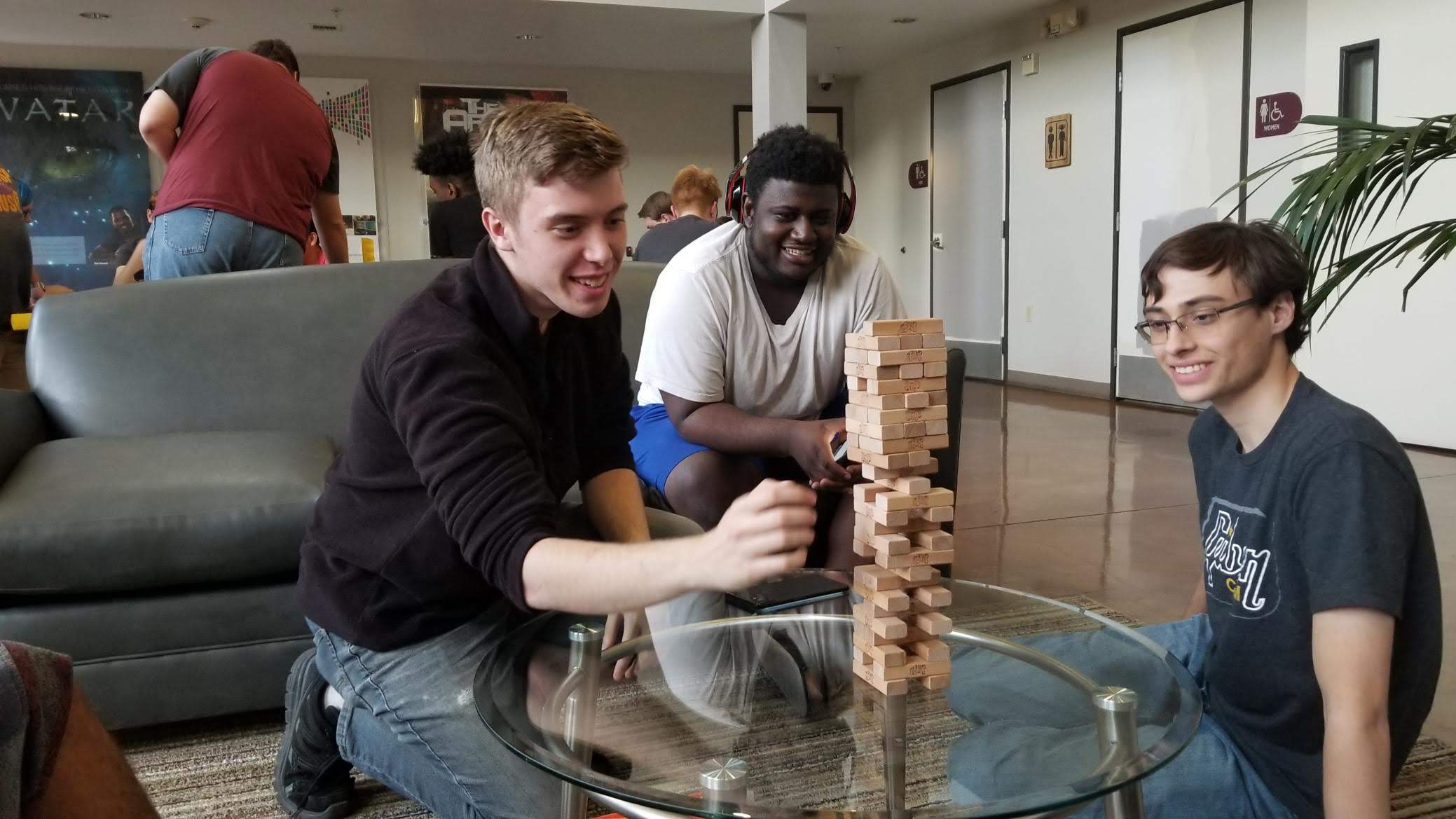 It's easy to find people to make friends with at UAT, especially living in the dorms. Founder's Hall is a very welcoming environment, where everyone is accepted for who they are. You can always find people cooking in the kitchen, playing pool, working on homework, playing video games or just chilling in the lobby.
Want to study and hang out with me at UAT? Schedule a campus tour today!