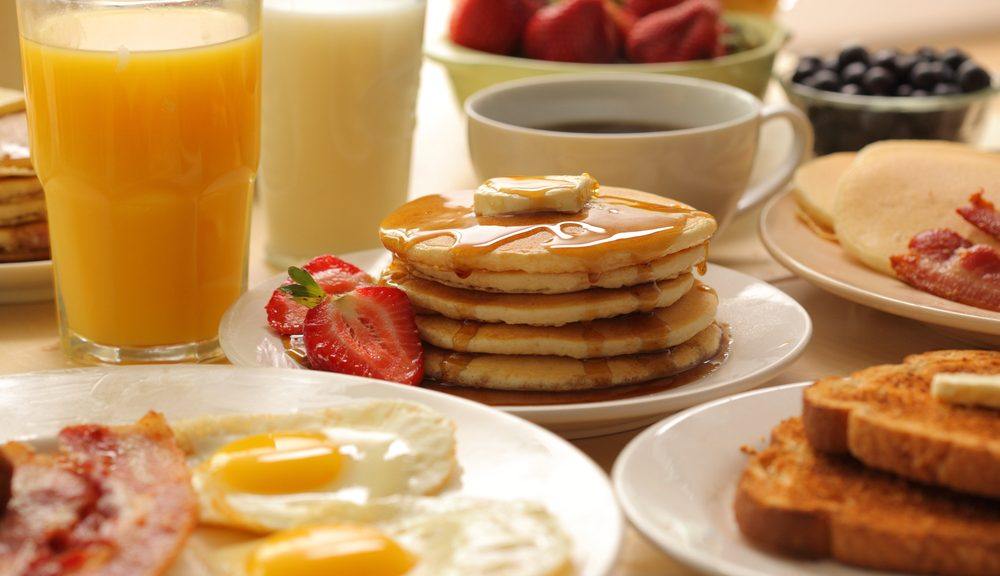 The 2017 Fall Semester is coming to an end. Students have the Student Innovation Project Fair (SIP) to look forward to on Dec. 7 and many are now beginning to study for Finals Week.
Faculty members will be taking over the UAT Cafe on Dec. 12, from 5-7 p.m. serving students Breakfast for Dinner!
Students are invited to dine-in for a scrumptious and hearty breakfast to prepare for Finals Week with a full belly!
Finals Week is Dec. 13- 19. Good luck students!