Do you want to learn about cryptocurrency innovations, equity crowdfunding and Initial Coin Offerings (ICOs)? Rep. Jeff Weninger, KryptoPal Co-Founder Jaycen Horton, Dessert Blockchain members and other blockchain influencers for the Arizona BLOCKATHON Invitational right here at UAT on Saturday, July 28, 2018.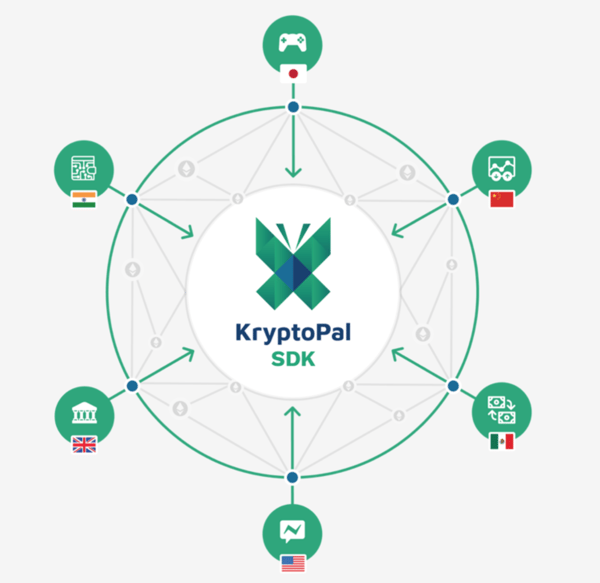 Image: KryptoPal
The Arizona BLOCKATHON is an invitational, team-oriented daylong workshop and hackathon for up to 50 software developers and designers focusing on blockchain and distributed web technologies. We will emphasize the upcoming Arizona FinTech Sandbox available August 3, 2018.
"ArizonaBLOCKATHON.us is an opportunity for the Arizona software developer and user interface designer communities to come together and innovate with Blockchain. From developers who know nothing about Blockchain to experienced blockchain developers, this is an event to collaborate, education and build," Desert Blockchain Founder Jay Carpenter said. "Fun is always abundant too," he added.
Students are encouraged to participate! Email Jay for a chance to earn a spot: info@ArizonaBLOCKATHON.us.
Important Info
You'll need and laptop and we will publish some preliminary tutorials to get you started. You do not need to be a blockchain developer to participate. You should have at least two years of web and network software development experience to participate. We will ask you to provide a link to your GitHub repositories.
Schedule
9:00 to 9:30 AM Registration and networking
9:30 to 10:00 AM Rep. Jeff Weninger - Arizona Policy Innovation
10:00 to 10:30 AM Jaycen Horton - KryptoPal.io SDK
10:30 to 11:00 AM Sweetbridge Developer Tools
11:00 to 11:30 AM Team Dynamics and Strategy
11:30 AM to 12:00 PM Team Formation on a random draw and round robin pick by captains
12:00 to 1:00 PM Teams go to lunch with an assignment
1:00 to 4:00 PM Team Hacking
4:00 to 5:30 PM Team Presentations
5:30 to 6:00 PM Developer Participants Vote and Select Top Three Winning Teams
6:00 PM Conclusion
Want to prepare for a career as a blockchain developer? Check out the University of Advancing Technology's cyber security degree program here.