Hello there, I am Chandler Emerson and I am a new Student Advisor at University of Advancing Technology and I will be bringing you weekly blogs about technology and games that I find interesting.
Here's a little bit about myself to get theses blogs started. I am a Game Art and Animation major. I am currently in my 4th semester and I really enjoy this University. In my free time, I can be found gaming or hanging with friends. I have two dogs who are my pride and joy. One is a Miniature Australian Shepherd named Cade and one is a Australian Shepherd/ Golden Retriever Mix named Sydney. Here are some pictures of them.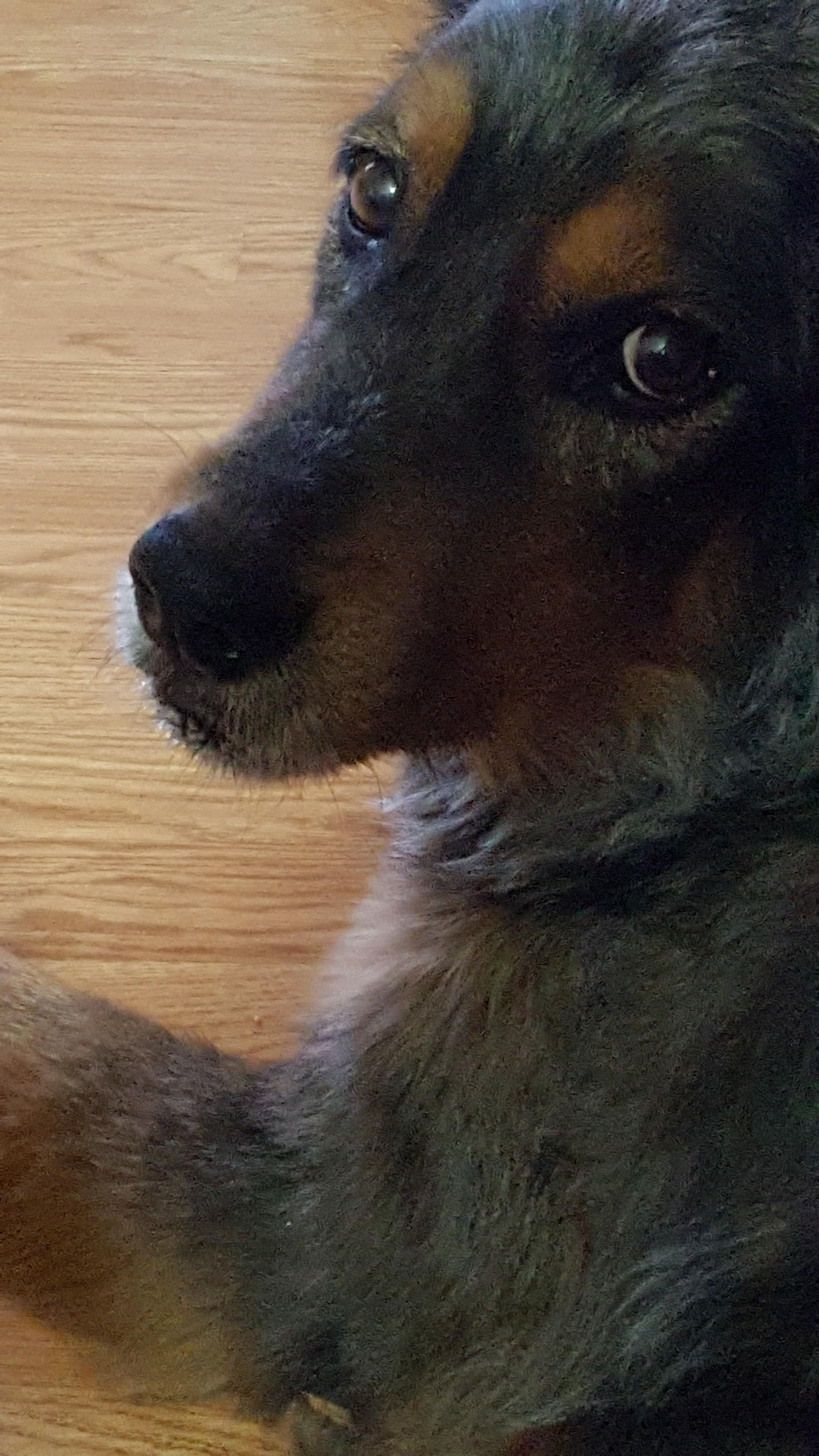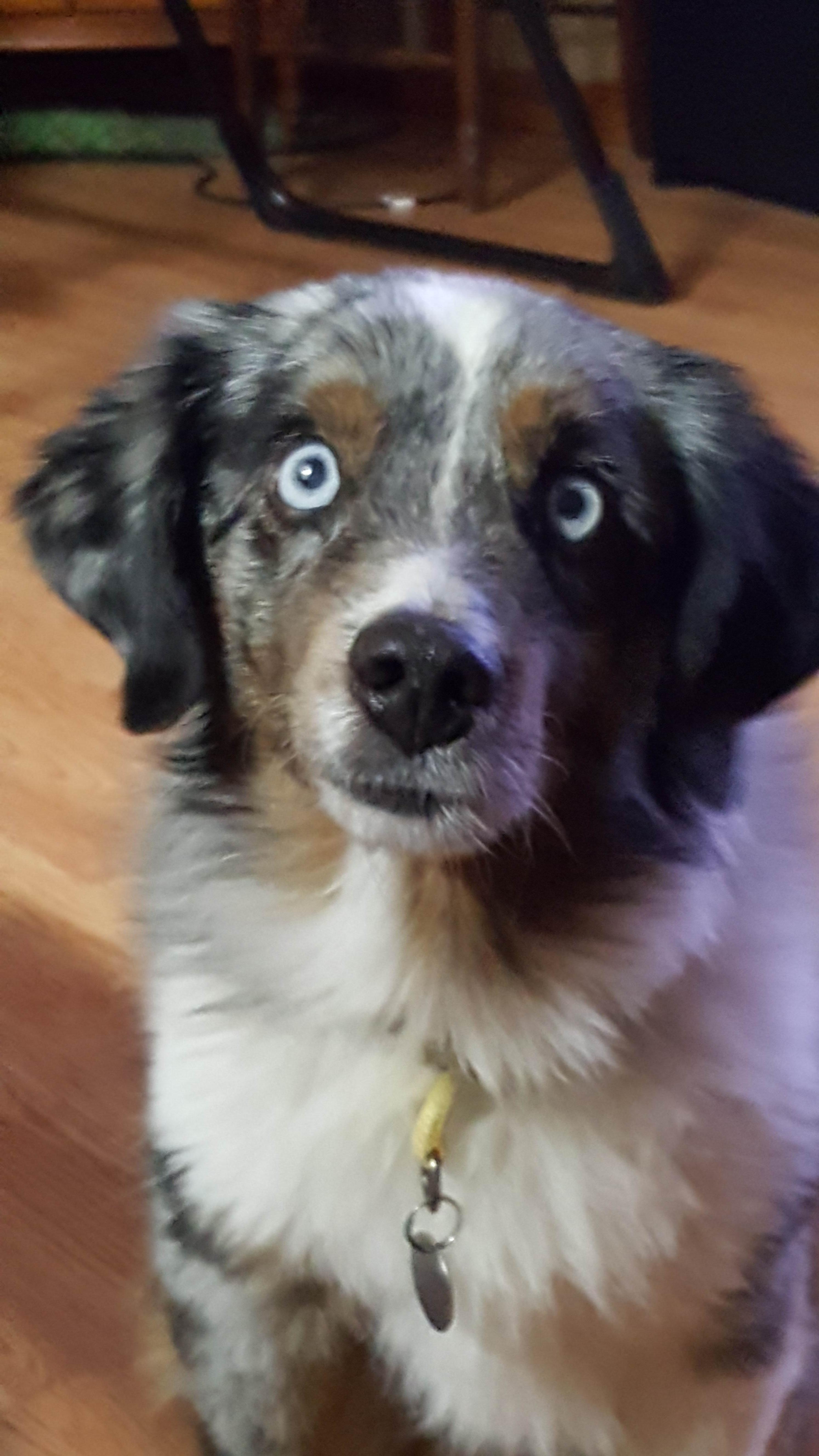 A Few questions and answers about me:
Favorite game series? That would have to be the Mass Effect Series, as I have always loved story and In Mass Effect the story and characters really pull you in, immersing you into their universe.
Most hours put into a game? Bloodborne, I fell in love with Bloodborne's game play and art style. I have put around 200+ hours of my life into that game. The H.P. Lovecraft and Gothic Victorian London art style was very interesting and I loved playing every minute of that game.
Favorite Food? My favorite food would have to be chicken, whether it be grilled chicken, chicken strips, chicken nuggets, or barbeque chicken, I can't get enough of it.
Game currently playing? I am currently playing Kingdom Hearts: Chain of Memories along with the rest of the games include in the 1.5 & 2.5 remix disc; in order to be ready story wise if and when Kingdom Hearts 3 finally releases.
Favorite TV show/Cartoon/Anime? This a tough one as I have a favorite in all three categories. First off, my favorite TV show would have to be Mythbusters, since I have always had a love for science and I love seeing the results of their tests.
My favorite cartoon would definitely be Gravity Falls. I watched it on a whim and loved the humor and the mystery that was prevalent in every episode. Each character felt real as each had their own strengths and weaknesses, and each character grew throughout the two-season series.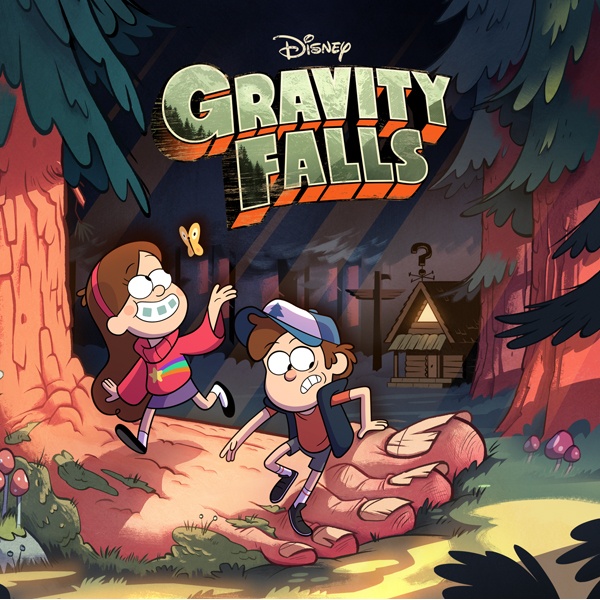 Lastly, my Favorite Anime would be Jojo's Bizarre Adventure. Now, I am not much of an anime fan having seen only about three different animes. I was more of a Cartoon Network and Nickelodeon kid. I actually first watched Jojo in college at the request of a friend and at first it seemed like any other anime. Huge buff men try and save the world. What really caught my eye is that throughout the series. Each fight is not always about who is stronger as that is usually obvious, but each fight seemed to be a battle of wits as when one side seemed to gain an advantage the other side must figure out how gain the upper hand. There is some humor thrown in as well which I always enjoy a little humor. Now some of you might be wondering and I'll just throw this out there as a side note, my favorite part would have to be Part 6. Favorite animated part would have to be Part 4 as the antagonist felt like they could have been a real person.
That is a little bit about myself I'll be bringing you a blog every week and I hope you enjoy reading them as much as I enjoy writing them.