The greatest fear of any owner of any website is to get hacked. If they get hacked, a hacker could do anything from simply defacing the website all the way to leaking sensitive information. But there is one website on the internet whose sole purpose is to be hacked.
At hackthebox.eu they allow anyone to make an account and learn how to hack from them. You'll learn how to hack any number of machines and websites and you can go at your own pace totally for free. There is, however, one catch. You can't access the account creation page. In order to get to that page you must literally hack the website and trick it into letting you in! I won't get into the specifics of how this is to be done, but know that it is not a simple process.
The method that hackthebox uses to obtain new users is not only unique but innovative! Education of this sort should be available to all people, but some people will be more trained, knowledgeable, and passionate about it than others. By forcing users to demonstrate the very skill the website wants to teach you, they weed out those that are not really passionate about this skill or that are not yet educated enough to benefit from what the website offers.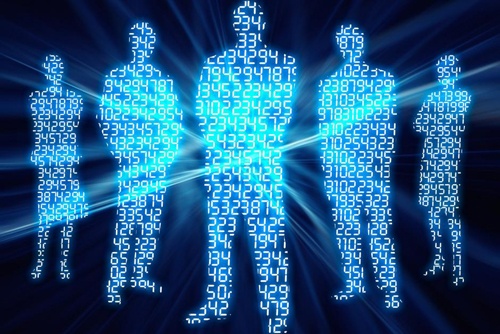 Cybersecurity is more on our minds as of late than it has ever been. COVID-19 has increased the rate of cyber attacks, so you might wonder what good this website could do. But the value of this website is that it teaches any who are willing to learn how hackers get into our systems and data. The users of this website are learning how to hack, yes, but they are also learning how hacks can be prevented. This is called penetration testing, and it is a skill that the world needs now more than ever.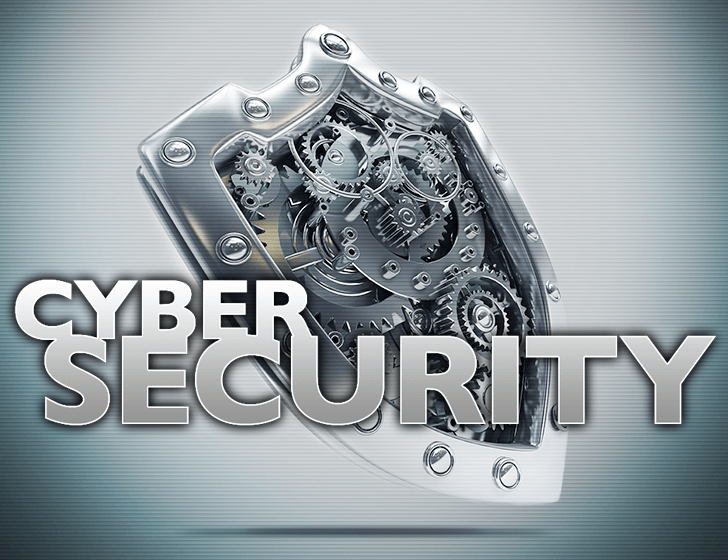 --Kody Mitchell
keywords: cybersecurity, hacking, hack, hacker, web security, website security, network security, penetration testing