The Future of Windows
Windows 10 will likely be one of the most exciting parts of late 2015, so to follow up all of my Valve 2015 excitement I figured it would be fun to talk about some of the new features coming to Windows 10 and some of the features that I'd personally love to see.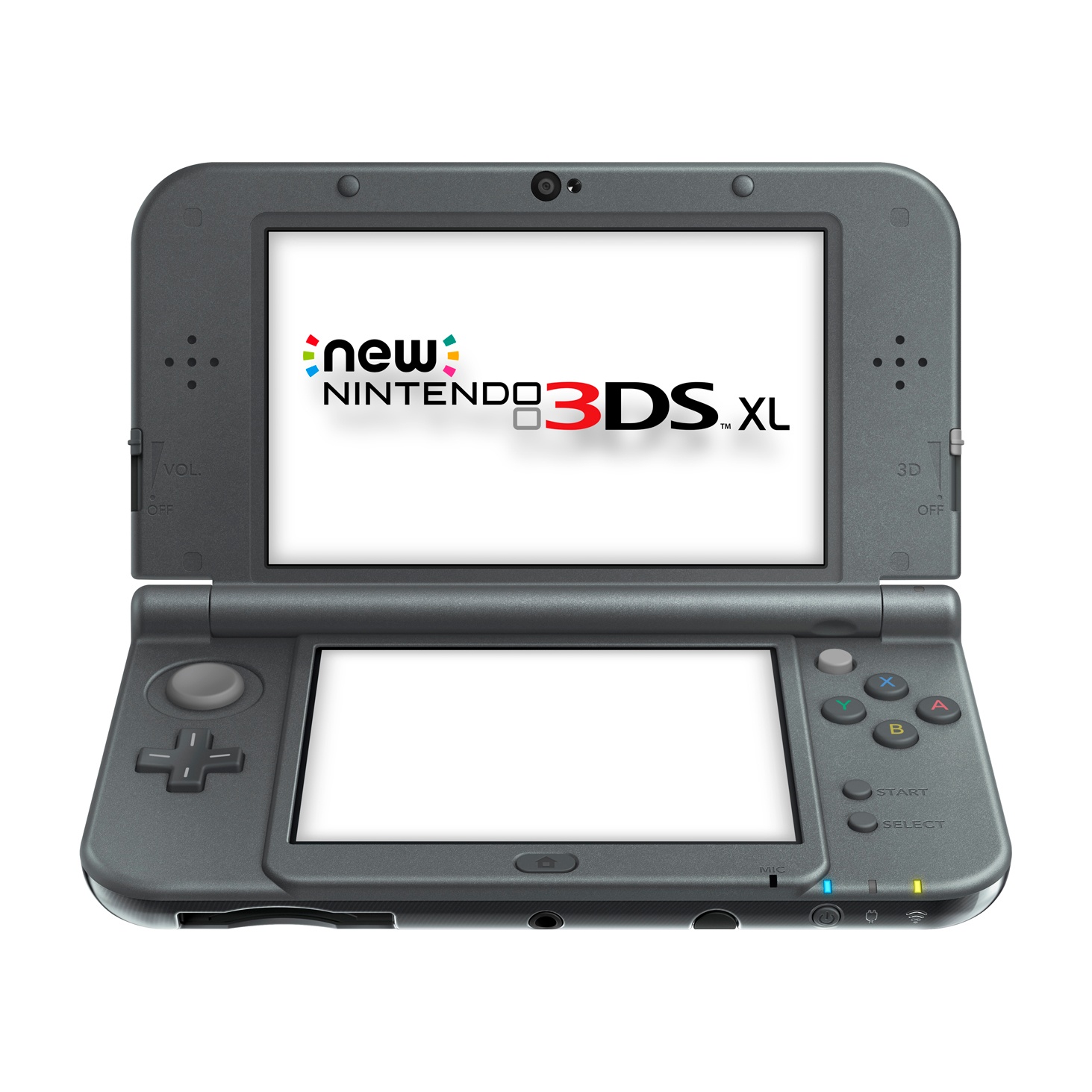 One of the topics I've pondered for a very long time has been naming conventions in gaming and other forms of media. There are good examples, bad examples, and all sorts of mediocre examples (usually sequelitis) from large and small companies who all are doing their best to make smart business decisions which will draw in consumers.