It's already December! How did that happen?
The semester is coming to a close within the next few weeks. With finals just around the corner, the workload and stress has been reaching a peak.
Despite that, I've still been managing to have a lot of good happen this semester! Concept art and Environment Modeling have both been going smoothly, I'm starting to pick up on the nuances of the Japanese language, and my Sculpture project is starting to actually look like a bear. It's a lot of work to get all this stuff done, but it's what I love to do.
Over the week of Thanksgiving I actually had the chance to try out lamb for the first time. I gotta say it was really good (though I'm more of a medium well guy than Ashley and the other friends I spent the holiday with). I also used that week to buy myself and some family some new socks! (via Happy Socks)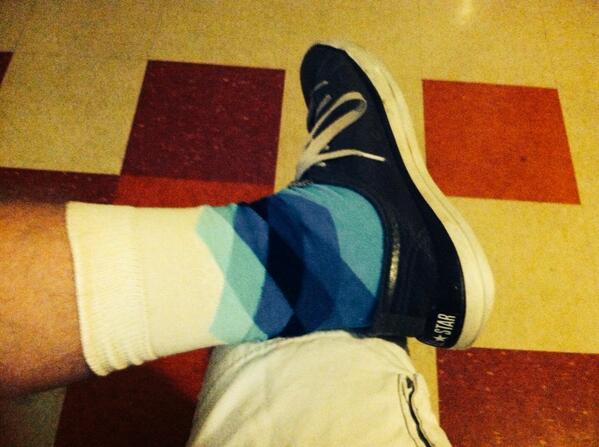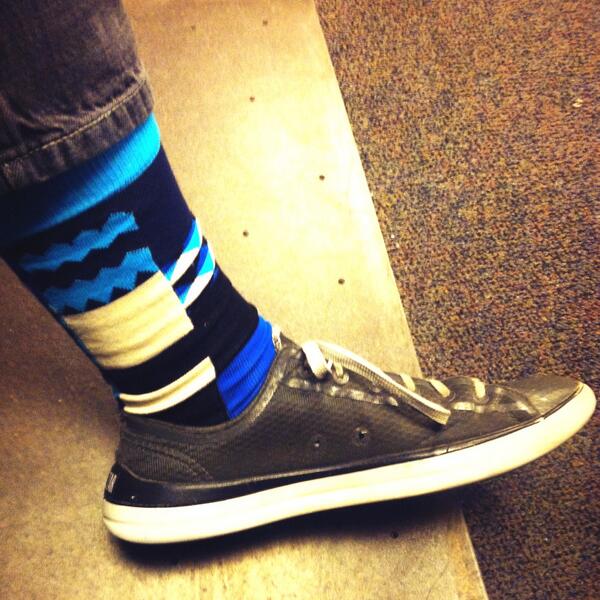 There were a few great games on the Steam Sales that I picked up including Risk of Rain, Stealth Bastard, and Rogue Legacy. I'm looking forward to trying those out in the near future, though I have a feeling they'll be more challenging than I expect.
As for the rest of the year, I'll enjoy listening to my personal library of great Christmas music and finally going back home for winter break to see snow on the ground! I love hanging out here on the UAT campus, but it's always nice to go home and see family.
Here's to a great December!