Recent Posts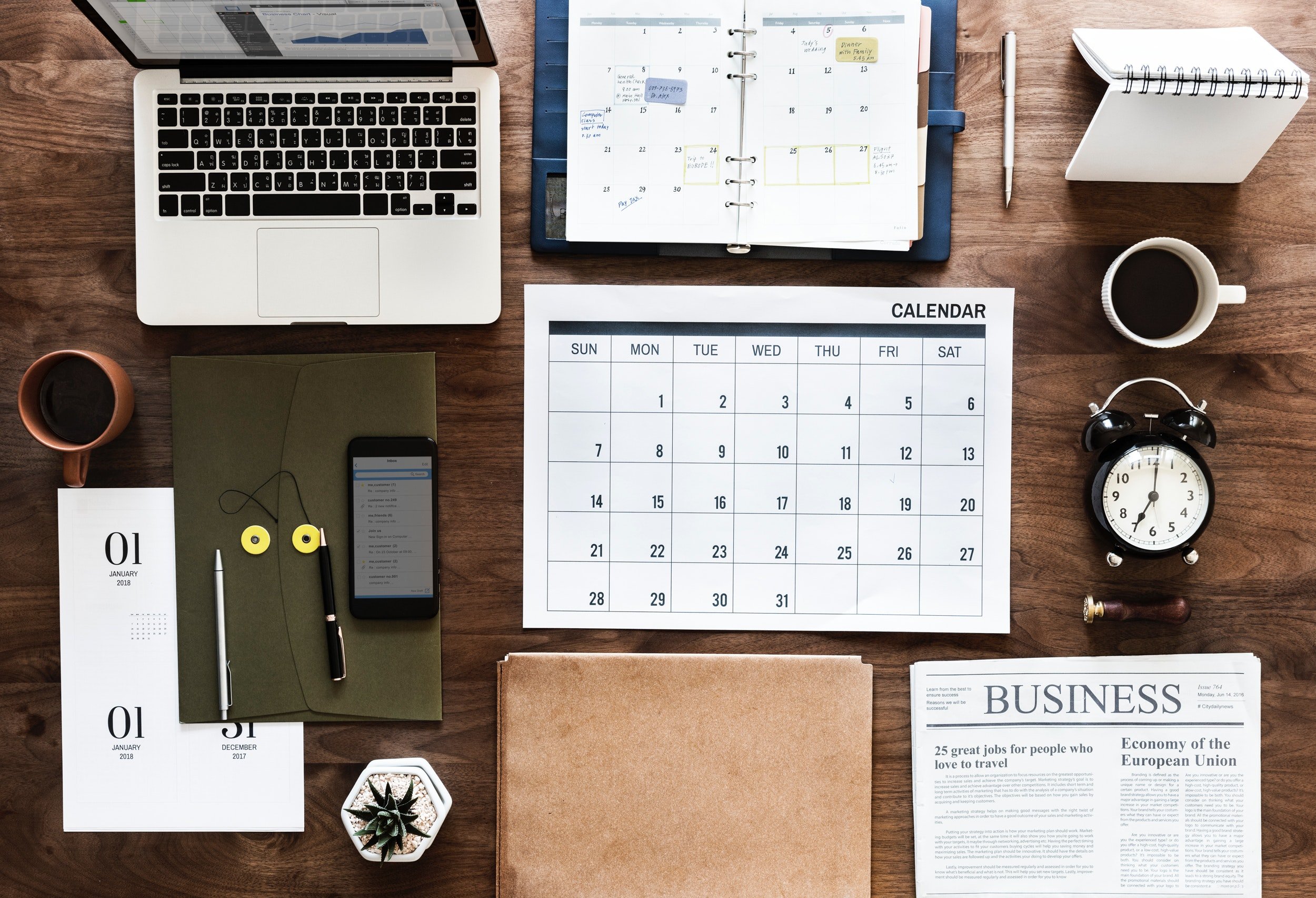 The important thing to remember is that getting stress under control is a process. Sometimes things happen beyond your control, so don't waste time worrying. Only focus on the things that you are capable of changing!
Scheduling your day-to-day life, maintaining a positive attitude and engaging in healthy exercises are key to being stress free. There will always be projects that take a lot more time than you anticipate, and of course, there will always be the dreaded finals weeks. But I'm here to show you how you can do it all, and with a smile on your face too!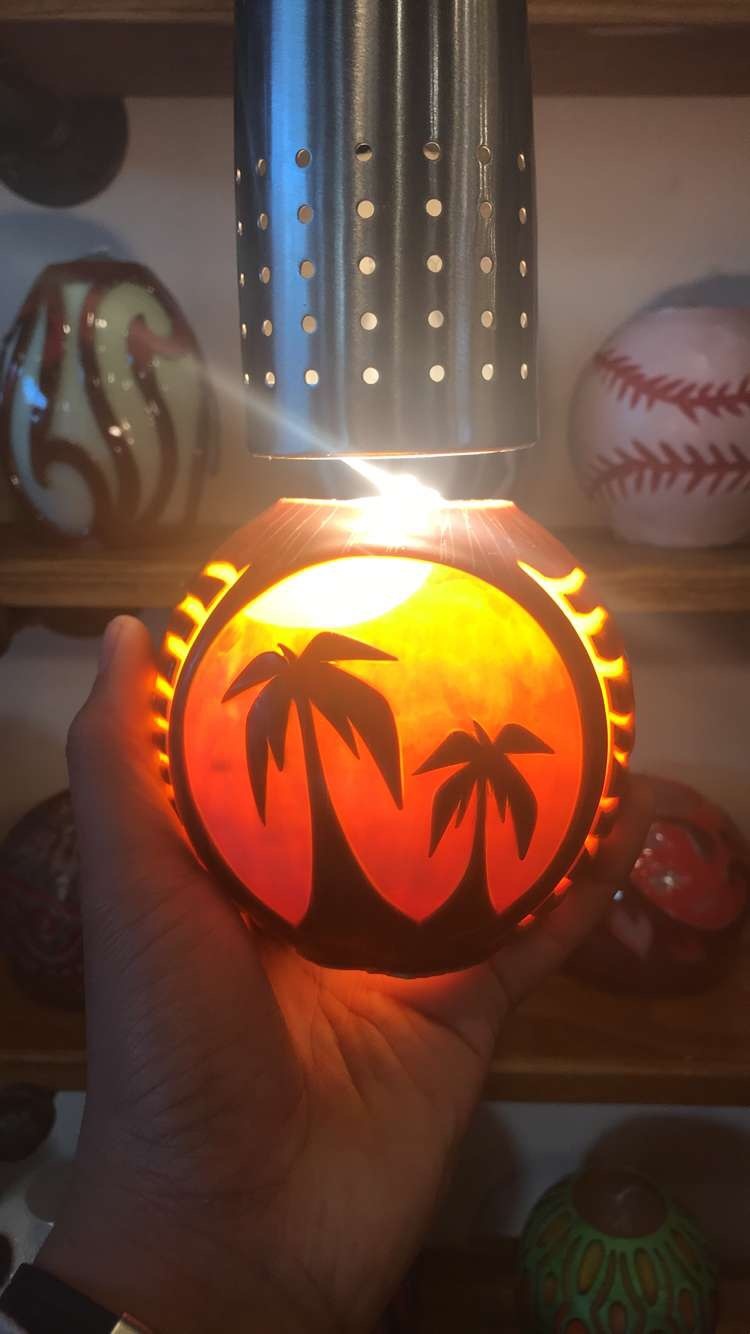 If you're not careful, Sedona will steal your heart. It's one of my favorite places to visit here in Arizona.